Your Dedicated Criminal Lawyers In Singapore
We're committed to your case, and fight hard to achieve the best possible outcome. Our main objectives are:
Personalised Defence Strategy & Aggressive Tactics
Negotiations With The Police & Authorities
Extensive Gathering Of Evidence
criminal law
How Our Criminal Lawyers Can Help You
Stronger Defence Strategy
This could involve tactics such as demonstrating that the prosecution is unable to prove their case beyond a reasonable doubt, or challenging the usefulness of certain pieces of evidence presented by the prosecution.
Clearing of Criminal Charges At An Early Stage
Our criminal lawyers know how to negotiate with the prosecution to get your charges dropped, reduced at early stages.
Strong Representation At Trial
Our lawyers are extremely strong litigators, and ready to represent you in court. We are committed to presenting your case in the most favourable manner, challenging the prosecution's evidence and staunchly advocating for your rights.

"Mr Nicolas Tang handled my case professionally and was very patient and friendly with me throughout the process. He is indeed very experienced in unlicensed moneylending cases. I would like to sincerely thank him and his team for the way they handled my case."

"I called up Mr Tang regarding my case, and he acted fast and knew exactly what to do. I was given a stern warning by CNB due to his appeal. I sincerely thank you, Mr Tang, and your team for your help."

"Mr Nicolas Tang, my family and I would like to thank you for your support and help in helping me with my case. Due to your appeal and swift action, I was able to get a reduced charge. Thank you for helping me in my difficult time."

"My husband and I would like to thank Mr Nicolas Tang and his team for understanding our son's case and their deep patience with us during the investigation and court hearings. You not only provided us with excellent legal advice, but also moral support which we needed at our most difficult time. Thank you once again."

"Dear Mr Tang and the team at Farallon Law, my deepest gratitude goes to you for your prompt action and appeals for my case. During these 7 months, I have gone through a tough time but due to your fantastic legal expertise, I was able to get a favourable outcome in court. Thank you for your hard work and effort. You really fight hard for your clients!"

"Mr Tang handled my case with full confidence and he was very respectful to me and my family. We are very grateful for the advice and support that Farallon Law provided to my family. I would like to thank Mr Tang for everything he has done. I highly recommend them."
We Operate At Any Stage Of The Criminal Case
Preparation For Your Police interviews
We prepare you for Police interviews and statement-recording sessions, ensuring you're protected, and understand the process and your rights.
Professional Guidance During The Investigation
Our lawyers assess the evidence that the police have and advise you on how strong your case is, as well as potential outcomes and chances of winning.
Bail Negotiations & Travel Restrictions
We handle bail negotiations, and assist in obtain permission for you to travel overseas if your passport has been impounded.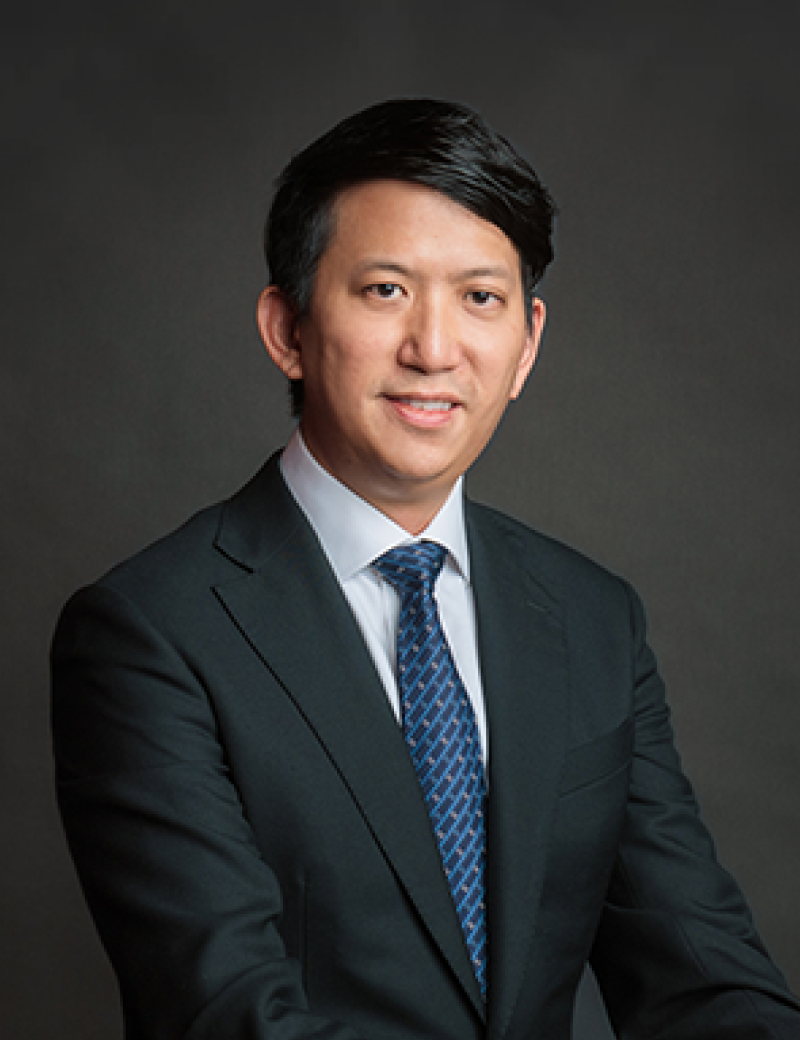 Nicolas Tang
Managing Partner
Nicolas is an Advocate & Solicitor of the Republic of Singapore and is qualified to practice law in Singapore, New York (USA), Hong Kong and England and Wales (UK). Nicolas is an Advocate & Solicitor of the Republic of Singapore and is qualified to practice law in Singapore, New York (USA), Hong Kong and England and Wales (UK).
As a criminal law expert with extensive experience, Nicolas understands how difficult and challenging it is to be arrested or investigated by the police. Nicolas works closely with his clients to help them to understand their rights, advising them every step of the way, and to be there when no one else will.
Areas of Criminal Law We Specialise In:
Corruption

Criminal Breach Of Trust (CBT)

Fraud / Embezzlement

Cheating

Corporate Crime

Computer Crime
Affray

Assault

Criminal Trespass

Housebreaking

Murder Manslaughter

Robbery

Theft

Unlawful assembly

Vandalism

And other offences not listed

Moneylender's Act Offences (unlicensed moneylender/runner)
Juvenile Drug Offences

Drug Consumption

Drug Possession

Drug Trafficking

Appeal For Capital Cases
Juvenile Offences

Magistrate's Complaint / Private Summons

Ministry of Manpower ( MOM ) Offences

Land Transport Authority ( LTA ) Offences

Immigration Offences under ICA

Appeal – Magistrate's Appeal & Court of Appeal

Letter of Clemency – to the President of Singapore
As a lawyer who cares for his clients, Nicolas does not judge them on the crime they're being charged with. He strongly believes in his legal responsibility to never compromise on the quality he provides and his work ethic.
Nicolas has a proven track record with criminal cases in Singapore, resulting in a high level of favourable outcomes in court for his clients.
Get The Winning Outcome That You Deserve
We take every client's criminal charge seriously. It is our passion to fight for you every step of the way.
Frequently Asked Questions
About the criminal law process in Singapore
Being involved in criminal proceedings in Singapore is extremely serious. Your life and freedom are at stake – this is when a reliable criminal lawyer can help you make the right decisions, and provide you with solid legal advice to obtain a better outcome in court.
A plea bargain is when your legal team negotiates with the prosecution team for a lighter sentence, or in certain cases, a warning. Speak to us to find out more.
Contact a criminal lawyer immediately. Do not leave things to chance. An experienced criminal lawyer will be able to guide you every step of the way.
EXPERT CRIMINAL LAWYERS IN SINGAPORE
Need Help With Your Criminal Case Now?
Contact us immediately if you've been arrested, charged, called up by the police for investigation, or informed that you're a person of interest in an ongoing investigation.